March 25, 2013 - Brammo reveales its 2013 race bikes: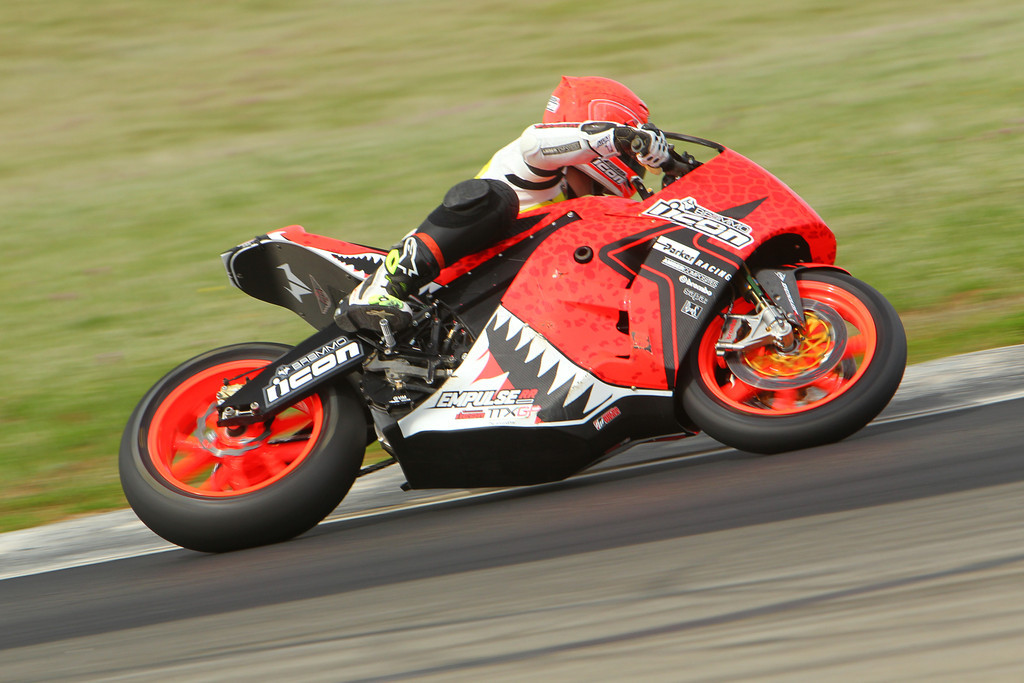 Introducing the 2013 Team ICON Brammo Race Bikes.
Ashland, OR, March 25th 2013 - Brammo, Inc. a global leader in the electric vehicle industry today revealed its latest race bike liveries.
2013 is already shaping up to be a ground breaking year for electric motorcycle racing. Team Icon Brammo will be taking the charge to other electric motorcycle racers in the FIM sanctioned race series and to their gasoline counterparts under AFM rules and regulations. As reigning World Champions Team ICON Brammo is looking forward to being back on top of the podium, and doing so with new motorcycles and new livery for both the bikes and riders.
Brian Wismann, Director of Product Development for Brammo said; "The Brammo racing team is stoked to be working with Icon again this season as a primary sponsor for the Empulse RR bikes that will be campaigned by Eric Bostrom and Steve Atlas in the FIM/TTXGP electric motorcycle racing series and in the AFM race series. Icon was a great partner in 2012 and their willingness to "push the limits" in design, aesthetics, and functionality of the gear they develop has made them a perfect fit for Brammo and the pioneering spirit of driving EV technology forward on the racetrack. We got a ton of positive feedback on the "Stack" graphic that debuted on Steve's World Championship winning Empulse RR in 2012, and can't wait to see what people think of the 2013 Zebra and Cheetah! "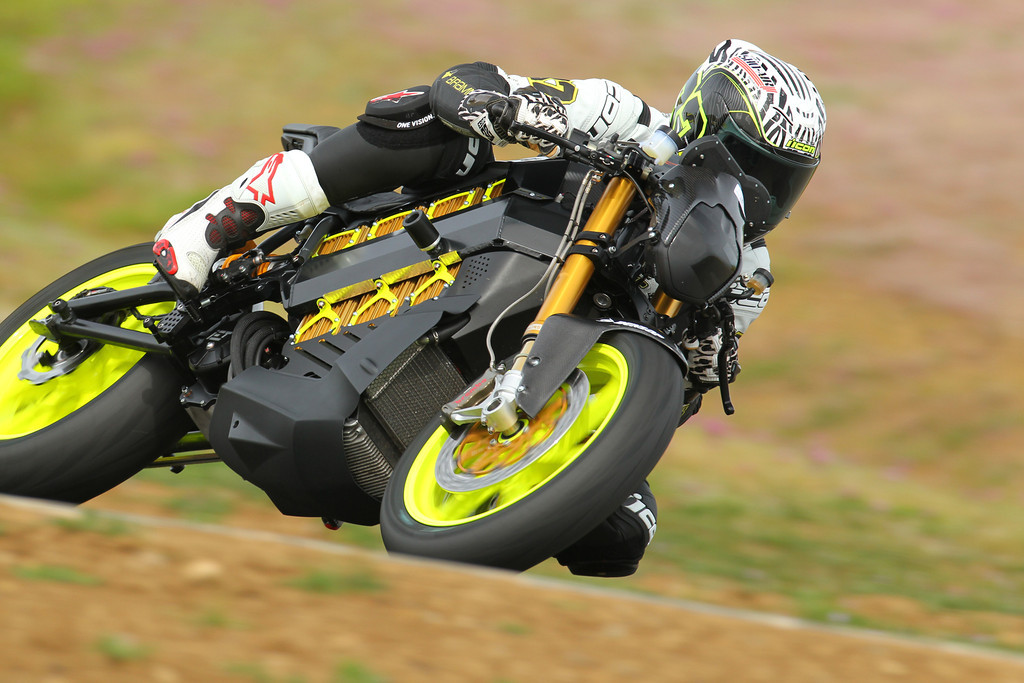 About Brammo

Brammo, Inc. is a leading electric vehicle technology company headquartered in North America. Brammo designs and develops electric vehicles including the award winning Enertia and Empulse motorcycles. Brammo is the current TTXGP eGrandPrix World Champion. Brammo is an OEM supplier of its innovative Brammo Digital Drivetrain systems including the Brammo Power battery pack and Brammo Power vehicle management system. Brammo has vehicle distribution and marketing operations in North America, Europe and Asia. To learn more, visit Brammo.com

About Icon

Icon does not exist within a vacuum. We are both influenced by and influence the greater world of motorcycling. That world extends far beyond the 'stunt' community for which we are most closely associated. Indeed - fighters, rats, sportys, choppers, cafes, flattrackers, roadracers, scooters, antiques, minibikes, and oddball mashup customs have an equal place under the Icon tent. Combine these cultures with our fundamental goal of championing the street riders cause (i.e. protecting your ass) and you have the core of the brand we call Icon.

For more information on Team Icon Brammo, visit brammo.com/racing. For information on Icon's extensive line of products, visit rideicon.com.